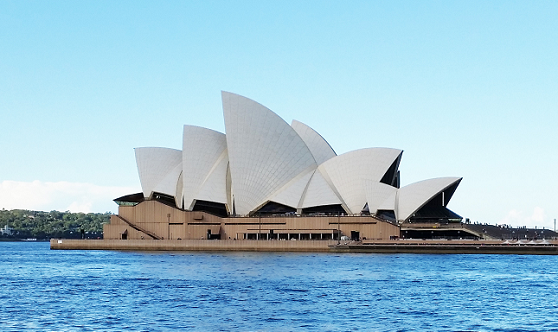 About Cloud IT Consulting
Cloud IT Consulting was founded in 2013 in beautiful Sydney. We started our business by helping small business owners build their company websites and offering eCommerce solution support. We are some expert software engineers and IT specialists, who have many years of experience working in some most famous IT companies. Therefore, we can not only provide website related solutions but also offer professional IT consulting services, which means whatever your IT problems are: from improving your daily work efficiency to building your own business website, from creating your eCommerce website solution to enhancing your multinational enterprise solution, we can help you for sure.
---
Our Mission
1
Build The Best Websites
We build the best websites for our clients based on our powerful technologies and experience.
2
Create The Best Solutions
We create the best solutions to satisfy the clients' eCommerce requirement.
3
Offer The Best Support
We offer the best support to our old or new clients to help them resolve any problems.
---
Our Philosophy
Technology changes the world
We believe technology changes the world. That's why we always use cutting edge technologies in our work to bring the advanced science and technology in IT industry to our clients to satisfy their various requirements perfectly.
Attitude changes the life
We not only put our enthusiasm into technologies but also put it into our customer support work. we regard our clients as our friends, so whenever our clients get any issues or questions, we are always happy to help them resolve the problems or answer the questions.
---
Our Services
Website Design
Website Develop
eCommerce Solution
IT Solution Consulting