Welcome to Cloud IT Consulting!
Cloud IT Consulting is an Australian company based in Sydney, which offers professional IT consulting services. Our services include website design, website development, mobile app development, eCommerce solution, IT consulting etc.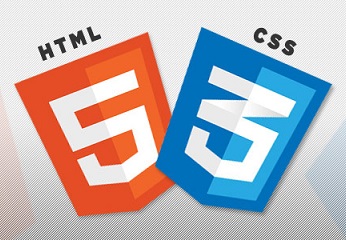 The Most Popular Technologies
We are using the most popular technologies to develop websites, which include HTML5, CSS3, JavaScript, jQuery etc. With our powerful developer team, we offer you a website with professional look and feel.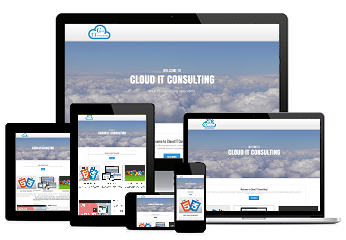 Responsive Web Design
We design and implement responsive websites which allow the optimised display in not only your desktop screens but also in tablets and mobile phones.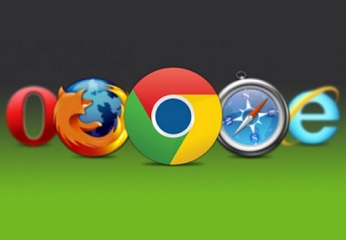 Cross-browser Compatibility
We ensure the same look and feel in all major browsers, which helps you keep the biggest customer groups under various platforms using various browsers.
Cloud IT Consulting offers professional web design service, which helps small business build their websites. We build professional websites in the best quality with competitive price, which help our clients with limited budget start their Internet online business. Static business websites with 5 pages start from only $1980.
Professional IT Consulting
Cloud IT Consulting provides clients with various professional IT consulting services including website development, eCommerce, Cloud Computing etc. to help you build your successful IT business. We give you IT solution suggestions according to your circumstances and help you make important business decision.
---
Our Technologies